About Us
Josemar group is Lebanon's leading independent family owned ship agent and Freight Forwarder. Our history goes back to the late 1960's when the main focus was on ship husbandry services, stevedoring and port operations. Since then our group expanded into shipping agency, logistics and shipping projects.
We have been members for over 40years in the The International Federation of Freight Forwarders Associations and the International Chamber of Navigation of Beirut.
We welcome you on board to explore the various services offered by our Group.
Contact Us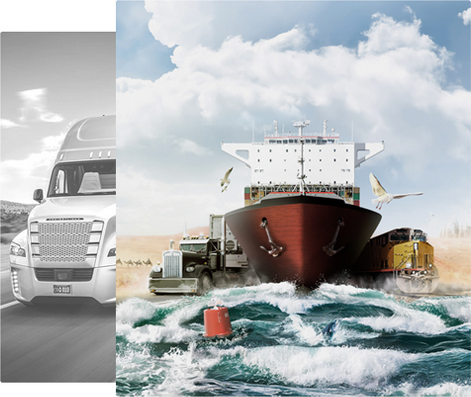 Josemar Shipping Agency
Established in 1980 in Beirut, Lebanon. Josemar shipping agency has been attending the calls of bulk carriers, cruise ships, container ships, heavy project ships, RORO, Tankers and even Navy ships.
We do what we do best where it counts most at ship side working in partnership with the captain, crew and local authorities to ensure a quick turnaround in the port and overall smooth operations for ship and cargo.
Josemar shipping agency is an active member in the chamber of navigation of Beirut and member of FIATA.
Our office is in proximity to Beirut port but we cover all Lebanese ports.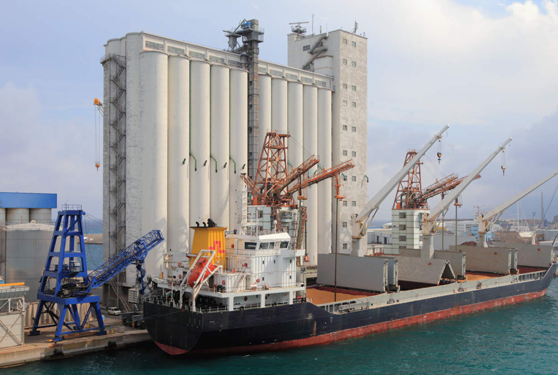 Jozema logistics LLC
Established in 2007 as an independent freight forwarding company in Beirut, Lebanon . Jozema logistics initially acted as a subcontractor for other shipping companies in Lebanon and Syria working on intricate projects. Today Jozema logistics provides a wide range of logistic services for nearly every conceivable size of cargo.
By leveraging our strong relationship with major trucking companies and clearing agents, we are able to offer competitive rates for custom clearance and ground freight. Whether you are shipping your personal belongings, car, furniture, industrial machinery, commercial products upto power plants. We do it!
We can arrange maintain all documentation, oversee cargo packing and handle your consignments.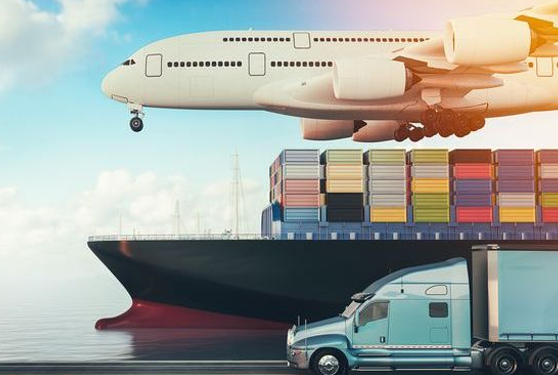 Jozema projects LLC
Jozema projects is a young independent shipping company focusing predominantly on complex cross border transportation as well as managing shipping projects.
Whether you are importing or exporting your products to or from Lebanon, Syria and GCC countries. Having a reliable partner that can plan your shipping project from collection to delivery can greatly enhance your productivity.
Jozema projects can manage the shipping and transportation of any product whether it's big, small, long, wide, high, heavy or liquid.
We have a wealth of experience in ship chartering, port operations, warehousing and land transport to offer you the most suitable solution for your cargoes.