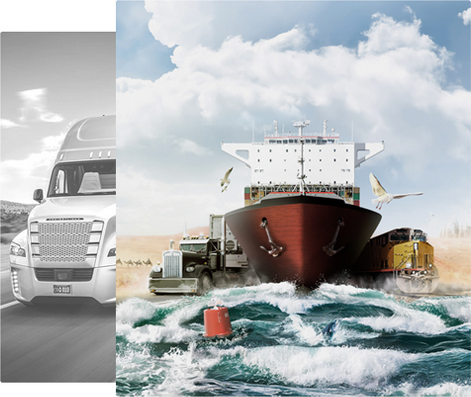 Who We Are
We Are Josemar Group
Your shipping partner in Lebanon. The group consists of 3 independent companies covering pretty much all shipping aspects in Lebanon. We can handle ship related matters from agency to cargo. We handle custom clearance and door delivery for anything from a small personal parcel to a power plant. We can offer you competitive transportation by land and air. We have on board a shipping lawyer and a chartered shipbroker with many years of experience in Europe and the Middle East.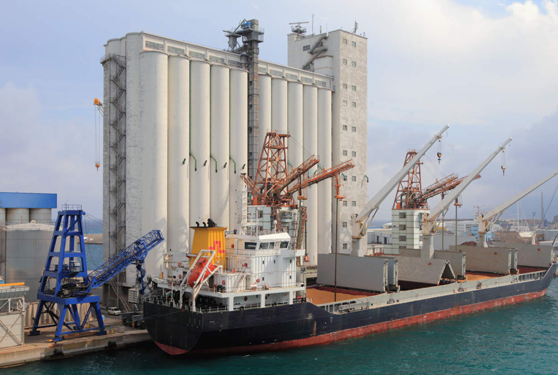 Josemar Shipping Agency
Josemar shipping agency brings together over 50years of experience in ship agency and port operations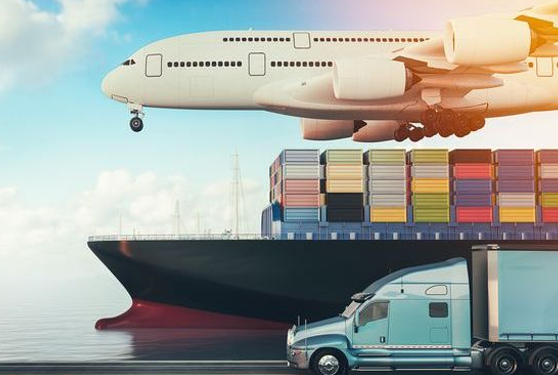 Jozema logistics LLC
At Jozema logistics we transport your world whether by air, land or ocean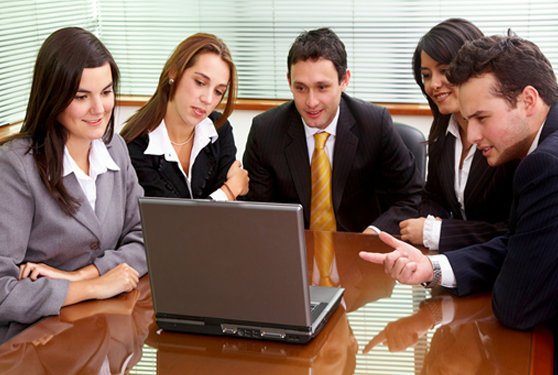 Jozema projects LLC
At Jozema Projects we simplify transportation management, handling crucial tasks so clients can focus on what they do best.